$200K+ Raised on Kickstarter

2020 CES Best Mobile Accessory

One of the Best CES Devices You Can Buy Right Now

A Fantastic and Pretty Huge Power Source

13,400mAh Battery Capacity
XL Wireless Charging Area
LED Battery Level Indicator
Ergonomic Teardrop Design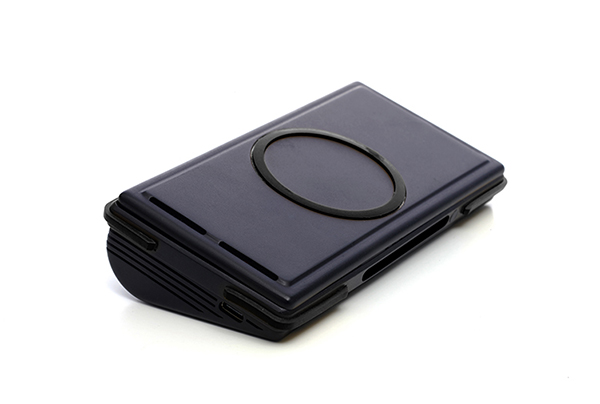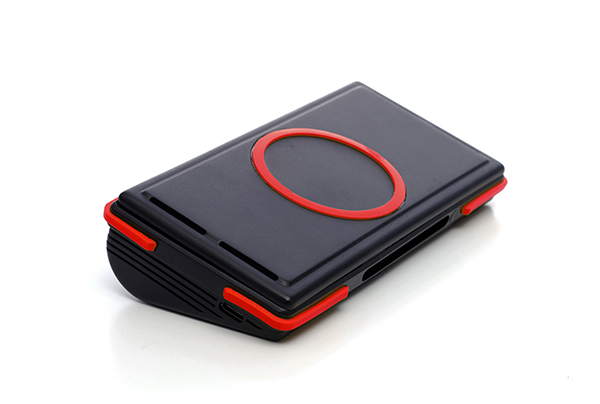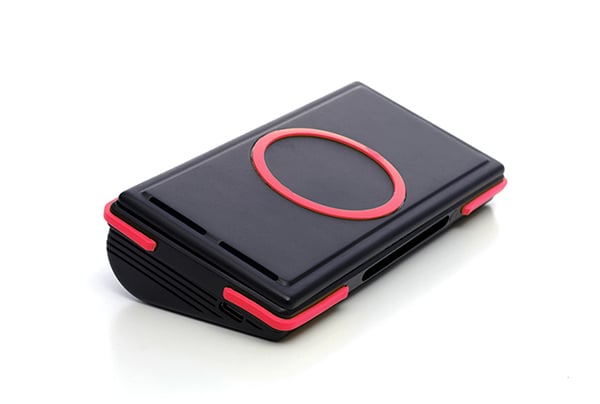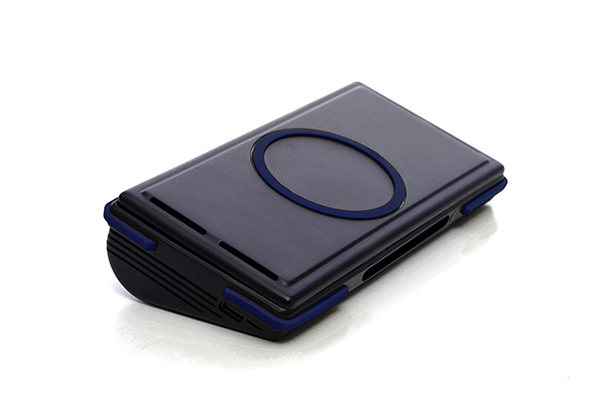 13,400mAh Battery Capacity
XL Wireless Charging Area
LED Battery Level Indicator
Ergonomic Teardrop Design
Supports wireless: 15W Max. Type-C: 5V3A Max.
Supports wireless: 10W Max. USB-C QC/PD: 9V 2A, 12V 1.5A Max. USB-A: 5V2.4A Max USB-C+USB-A Total: 5V3.4A Max.
Wireless output works with all Qi-enabled devices, AirPods Pro and AirPods with Wireless Charging Case. Wireless input works with all Qi-wireless chargers, including Unravel AW+, Unravel 3+1 and HyperCube.
---
144 x 72 x 33 (back) / 16 (front) mm.
---
Full Circle power bank, user manual
REVIEWS
Nice power bank
So far I love the power bank. I just wish it charge me iPods pro ?
Side Pocket Accessory - Short strap - 6 daisy chain loops
Great Service
i have received a faulty product, however i got a replacement real quick and it works perfectly fine. Thank you.
Quality of products Great 😊
coole Tasche
leider ist der Stromstecker nicht optimal für Europa ansonsten Tolle Ware besonders die Tasche ist cool
Fanny Pack Small + Power Bank slow charge
If the fanny pack can be a little bigger will be awesome as the powerbank itself made the pack very bulky and it left not much space for other items.
Awesome product
Loving the whole package!
Side Pocket + Full Circle + AW+ *****
So bought the Side pocket bag in blue - like the colour and the quality of the bag. Full Circle works fine and glad to see that you can turn off charging the phone by holding the status indicator. Note that for big phones you must slacken the velcro in the side pocket that adjusts the depth of the phone pocket; mine, an iPhone 11 Pro Max, which is the biggest phone Apple sells - and with an external 3rd part case(!) - just fits that designated compartment. Haven't had a chance to really use the AW+ yet but product quality is good.