$200K+ Raised on Kickstarter

2020 CES Best Mobile Accessory

One of the Best CES Devices You Can Buy Right Now

A Fantastic and Pretty Huge Power Source

13,400mAh Battery Capacity
XL Wireless Charging Area
LED Battery Level Indicator
Ergonomic Teardrop Design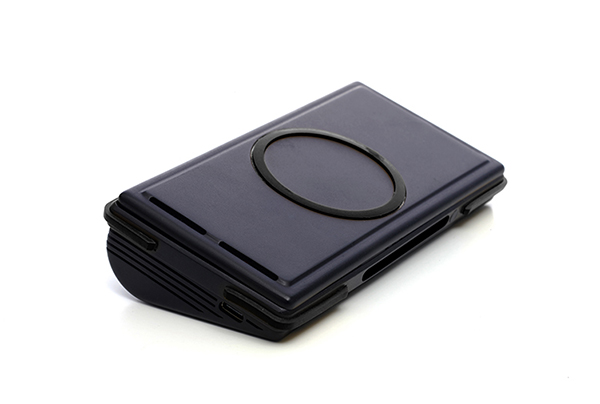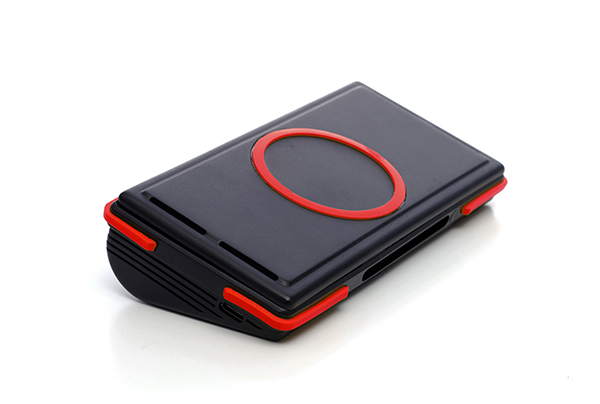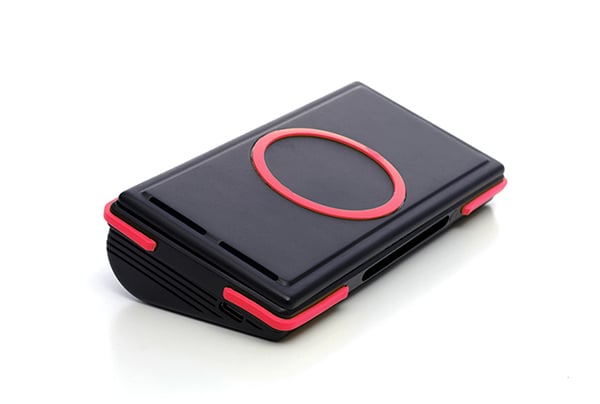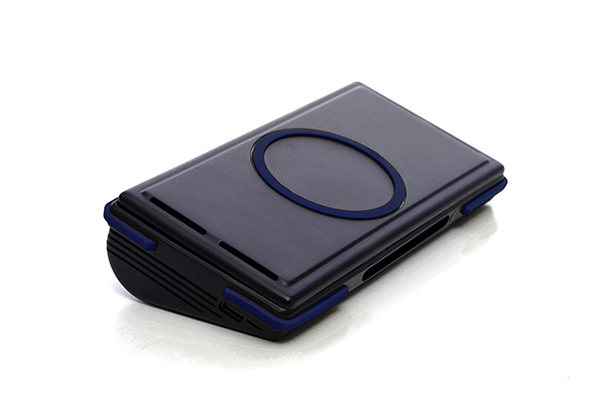 13,400mAh Battery Capacity
XL Wireless Charging Area
LED Battery Level Indicator
Ergonomic Teardrop Design
Supports wireless: 15W Max. Type-C: 5V3A Max.
Supports wireless: 10W Max. USB-C QC/PD: 9V 2A, 12V 1.5A Max. USB-A: 5V2.4A Max USB-C+USB-A Total: 5V3.4A Max.
Wireless output works with all Qi-enabled devices, AirPods Pro and AirPods with Wireless Charging Case. Wireless input works with all Qi-wireless chargers, including Unravel AW+, Unravel 3+1 and HyperCube.
---
144 x 72 x 33 (back) / 16 (front) mm.
---
Full Circle power bank, user manual
REVIEWS
Jolly Good!;)*
📣Simply A (+) Rad:Diculous! Product!🤙🏼😎🤙🏼⚡🚀✌🏼💛🖖🏼i🇺🇸 🎸
Side Pocket Accessory - Water Bottle Holder - Black
Nice charger
Works great to charge my phone - it's a tad heavy to carry with me but does a super job on the nightstand.
Fantastic
Best charger I've had. On some chargers , you gave to adjust the phone to the perfect position. My iPhone balances perfectly on this, with no adjustments. I also love that the charger can charge at the same time as the phone.
No battery
When I purchased the Fanny pack I thought a battery was included.
Very disappointed that I have to purchase that separate.
Also it took so long for it to arrive it was suppose to be a Christmas gift but it came after Christmas.
Cell
Super fast charging and I'll take your word for the sanitizing since I have no way of knowing! Great product!
A nice charging tool.
It's a little small. Others are perfect.