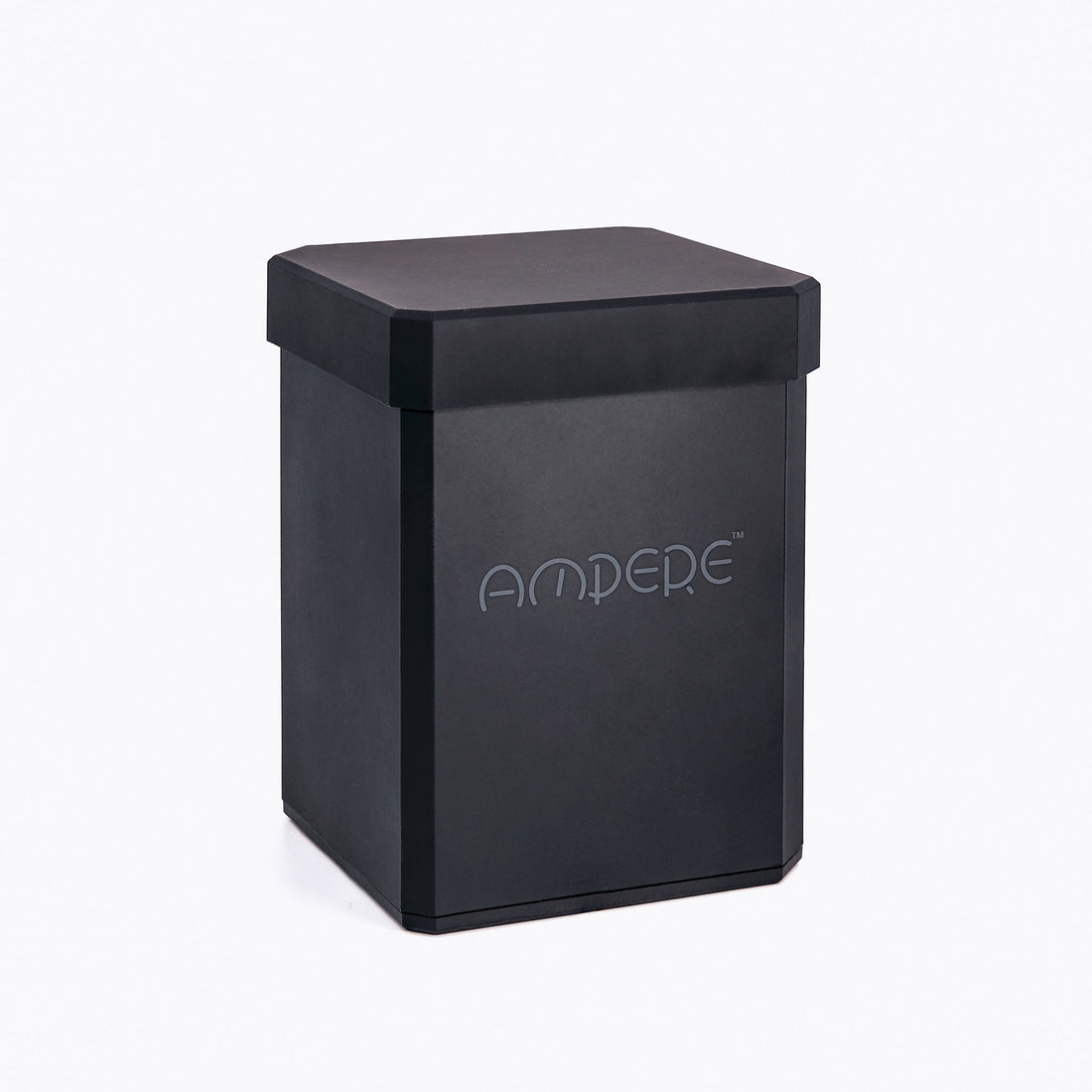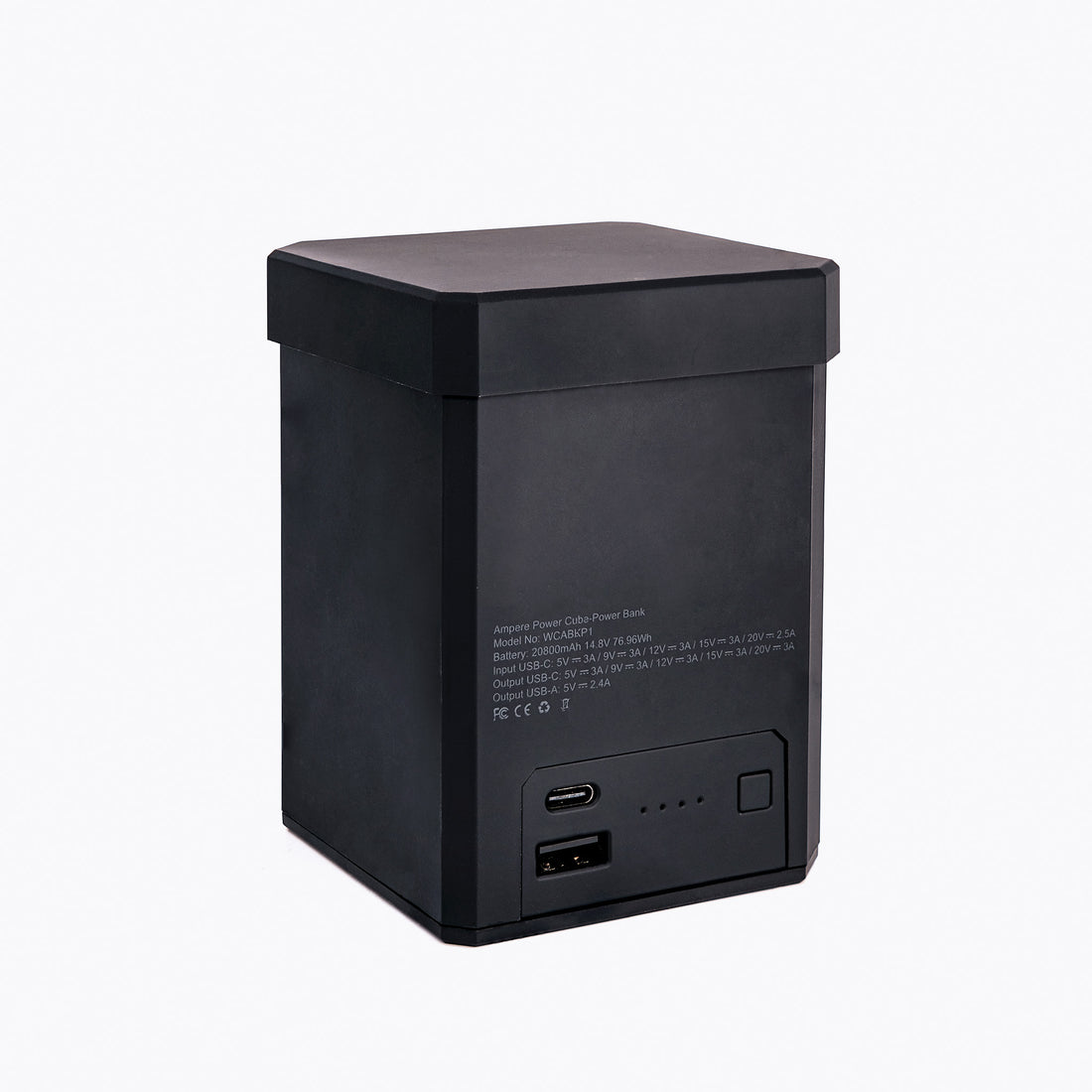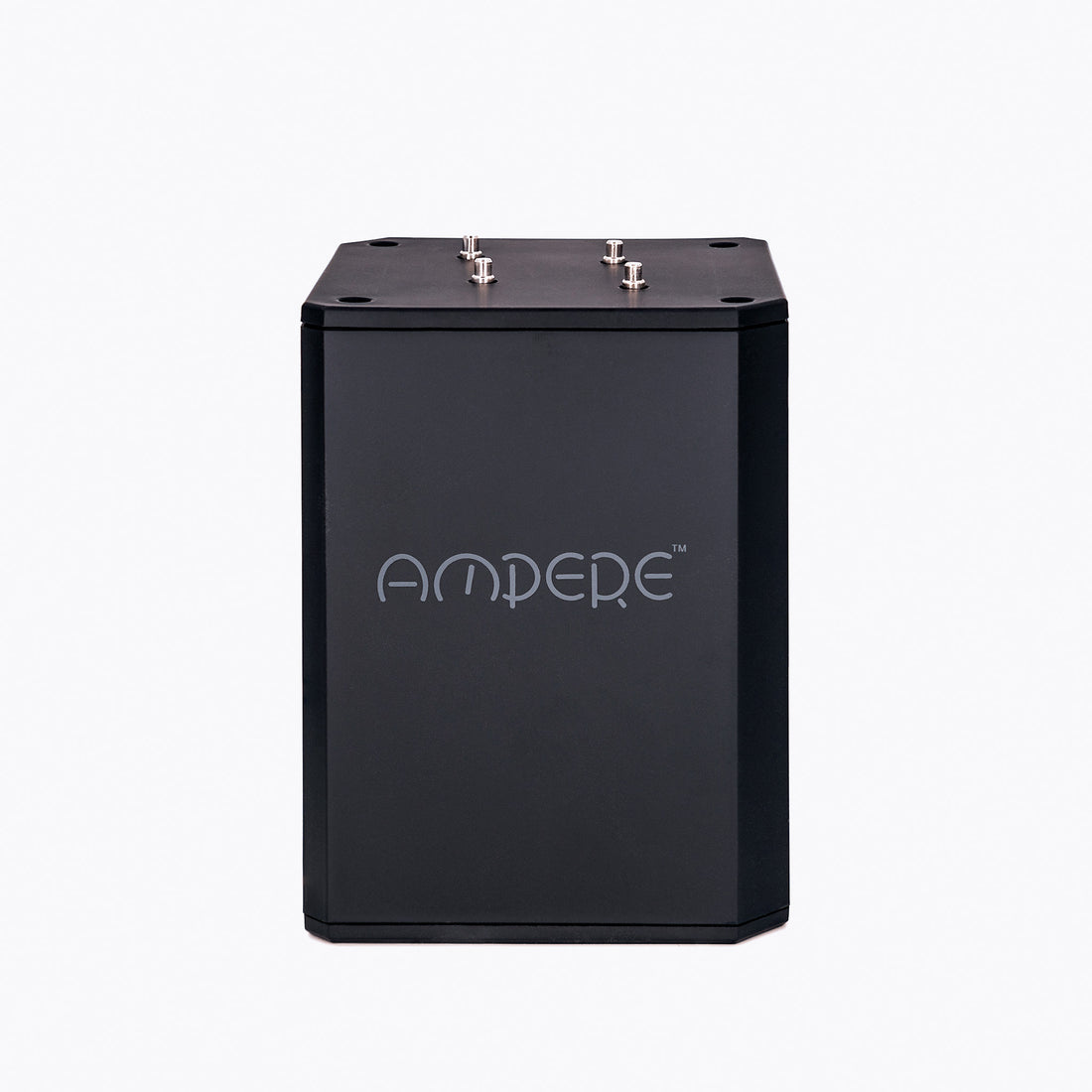 Power Cube
20,800 MAh High Capacity Power Bank
or 4 interest-free payments of $13 with

or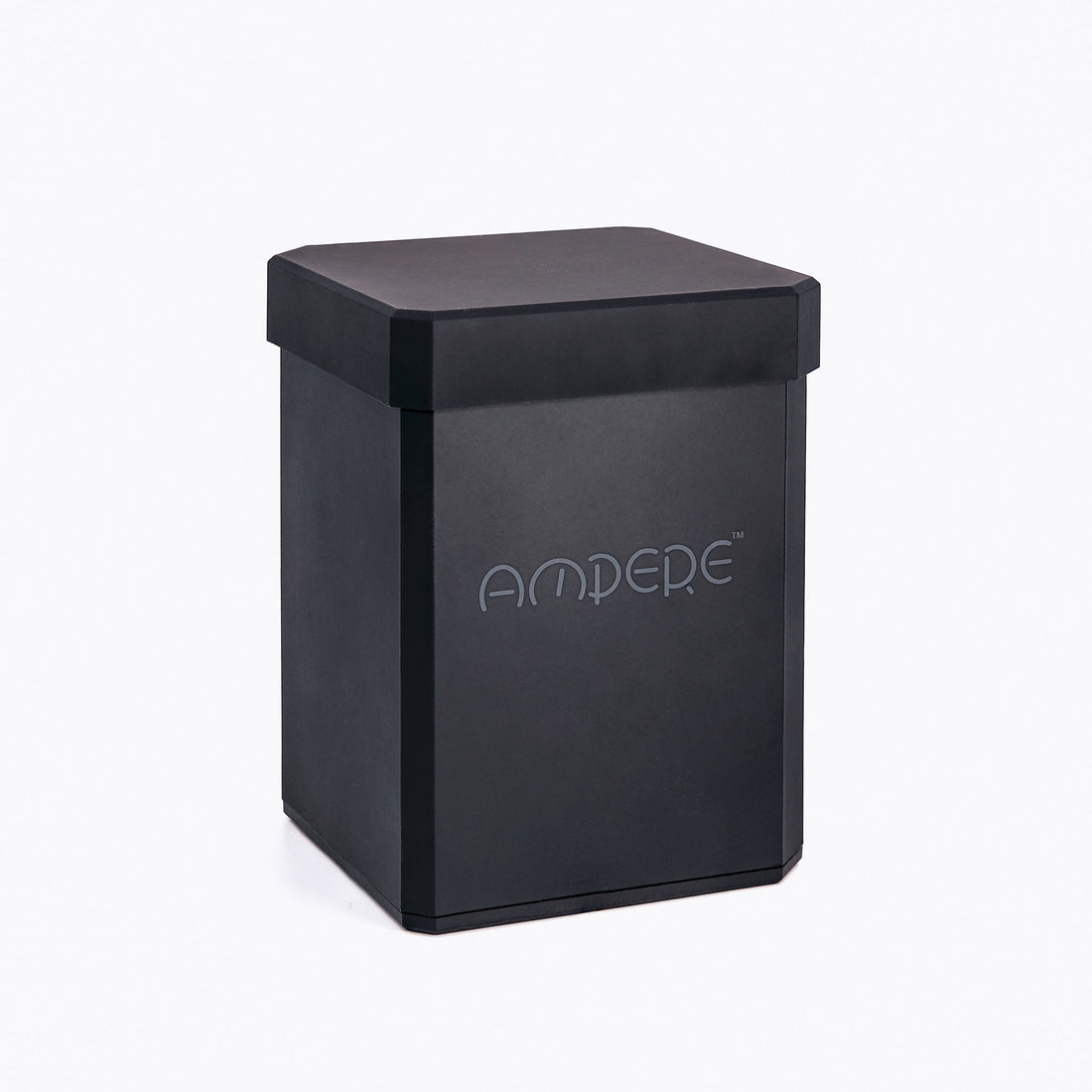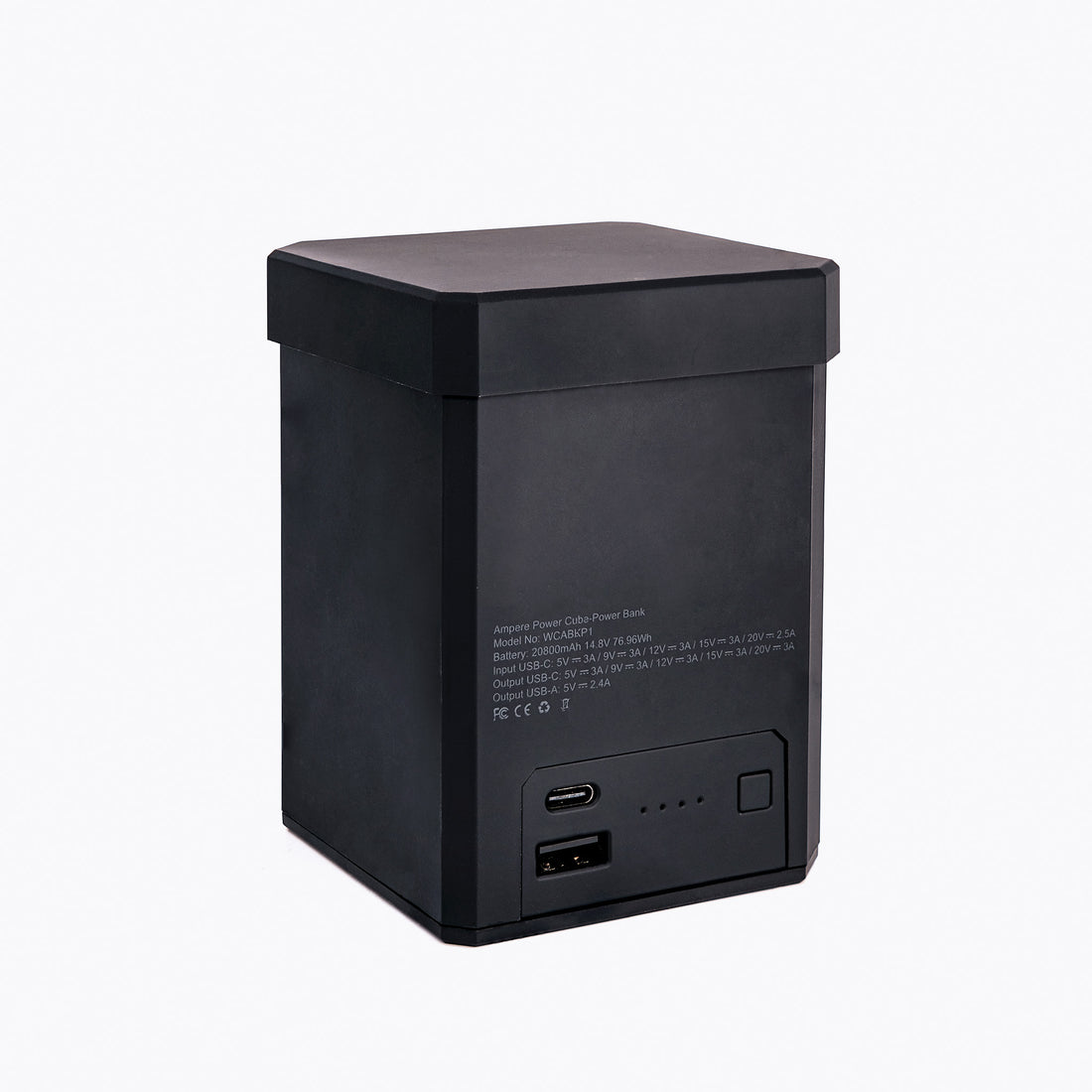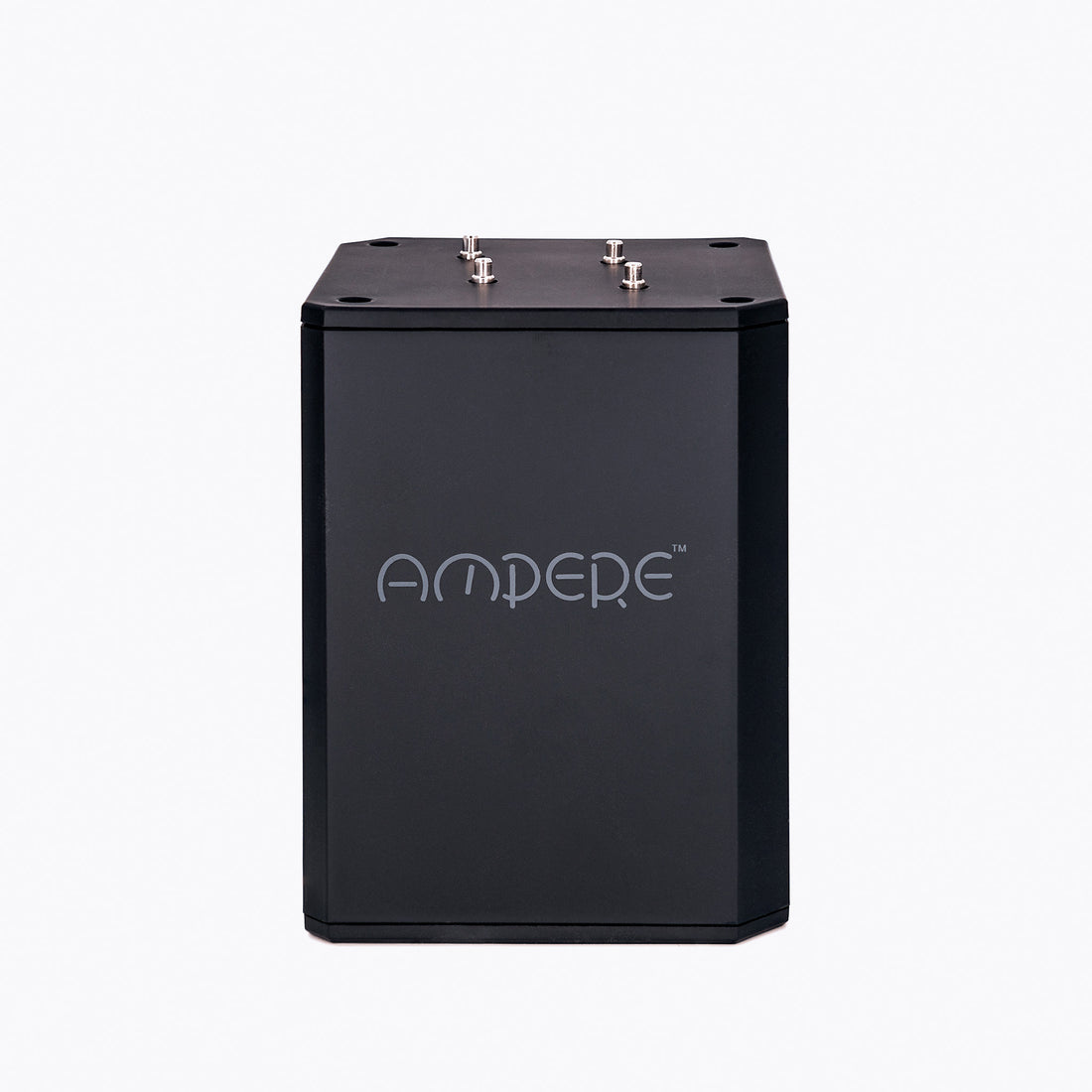 Our 20,800mAh Power Cube is a beast that's designed to keep you powered for hours on end. A fully-charge Power Cube can charge your iPhone 13 six times over or it can fully charge a MacBook Pro from 0 to 100%. Powered by PD input, it's fast-charging and has both USB-C and USB-A ports. With 45W pogo pin connections on top, it can also fully power Unravel or HyperCube with no cables or wires.
All Clearance Sale items are final sale.
Technical


OUTPUT: USB-C PD: 60W, POGO PIN: 60W, USB-A: 5V 2.4A. *Can use USB-A AND Pogo Pin OR USB-C port at the same time
BATTERIES: 20,800 mAh Capacity (2,600*8 lithium ion batteries)
INPUT: USB-C PD: 45W, POGO PIN: 45W
DIMENSIONS: 75mm x 75mm x 100mm
WEIGHT: 525 g.
CERTIFICATIONS: FCC, CE, RoHS
PRODUCT SKUs: WCABKP1
WARRANTY: 1-Year Limited Warranty
IN THE BOX: Power Cube Power Bank, Travel Bag, Manual
Free US and international shipping on orders over $69, and our 30 days money-back guarantee (excludes Clearance Sale items).
Power Cube
AWEMAZING power bank, it's certainly doing a great job.
Best of The Best
I have bought many power banks in the past and I've always done proper comparison to find the best available product. I am still waiting for 2 power banks to be delivered, but sofar I have tested more than 10 and I am sure that sofar the Power Cube from Ampere LLC is Best of The Best!
This power bank is the only one I bought 2 from since the whole family loves to use them!
Best Product
Ordered before Covid19 but some how received it and happy to use it
Power Bank
Nice! Very powerful and easy to use really compliments my Red Qi charger
Powercube
Hi,
Im very happy with my Power Cube. I had several occasions where I had no outlet or wall plug in the near.
I could charge all my Apple devices wirelessly via my Unravel and the Power Cube.
This especially helpful being a Sales Engineer who has to travel a lot.
Thanks for developing the Powercube.
Bulky but awesome
I can use it for charging other devices at home office in addition to my using it in my travels.