"Best Mobile Accessory at CES"

"Best Futuristic Tech We've Seen"

"Best Travel Bag at CES"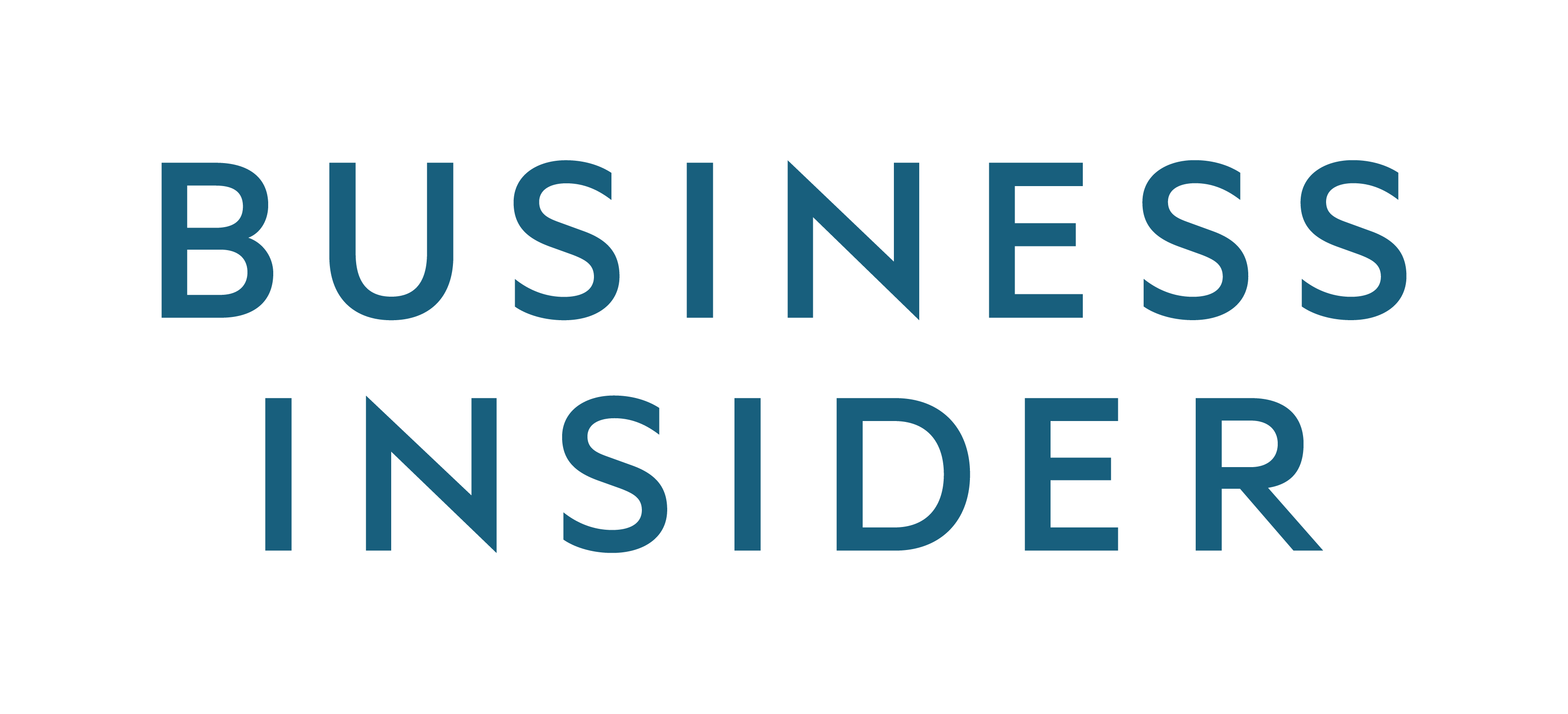 "Side Pocket is Bringing Back Fanny Packs"

Features? We've got plenty
Effortless Charge
The Full Circle power bank turns the bag into a wireless charging station
Dedicated Phone Pocket
Drop your phone in to start instantly charging, and get easy access to it anytime
13,400mAh of Power
A full battery will keep your iPhone charged 2.5x over
Hidden Power Bank Pocket
Nestled underneath, it keeps the power source hidden and separate from your essentials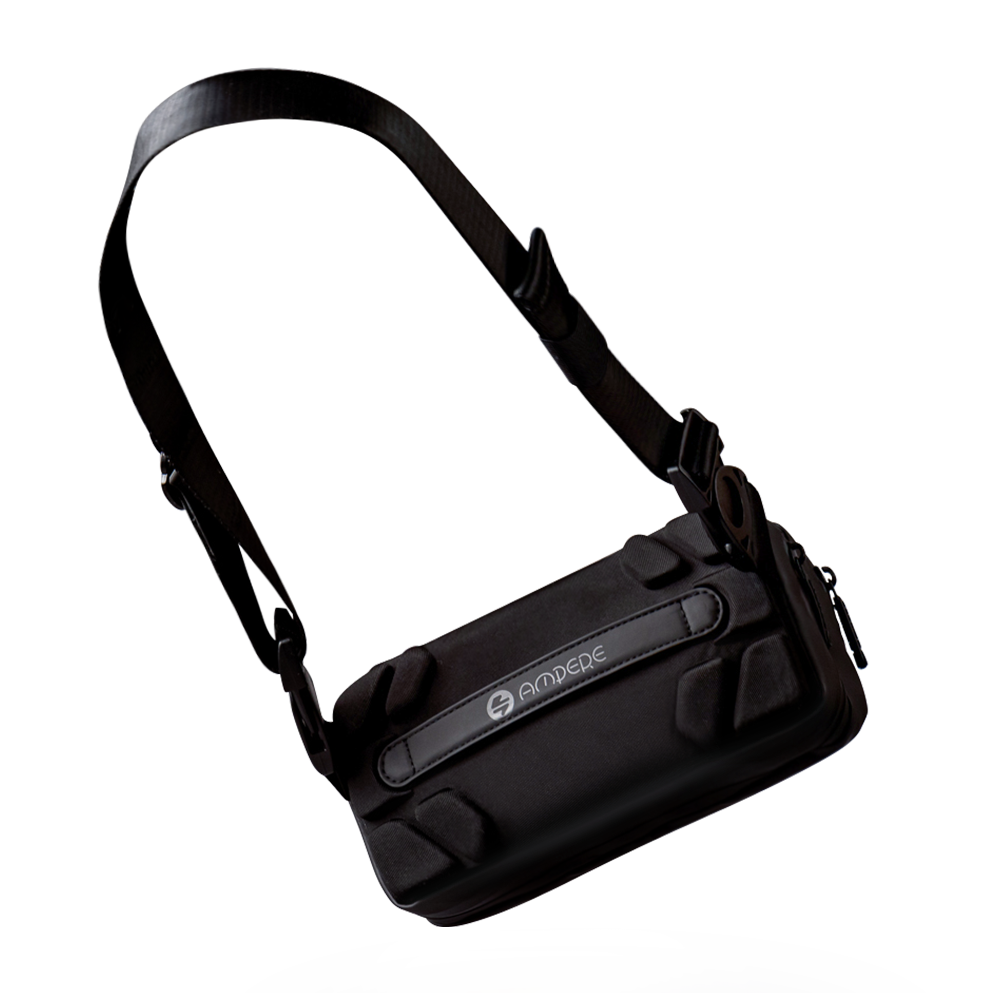 Waterproof Materials
The shell and zippers are waterproof, perfect for long walks in the rain
RFID Blocking Sleeve
Keep your passport and/or credit cards safe while you're traveling
Surprisingly Spacious
Big enough for you everyday essentials and two road beers
Quick-release Strap
Take off Side Pocket in just seconds with our quick switch adjustable strap
Effortless Charge
The Full Circle power bank turns the bag into a wireless charging station
Dedicated Phone Pocket
Drop your phone in to start instantly charging, and get easy access to it anytime
13,400mAh of Power
A full battery will keep your iPhone charged 2.5x over
Hidden Power Bank Pocket
Nestled underneath, it keeps the power source hidden and separate from your essentials
Waterproof Materials
The shell and zippers are waterproof, perfect for long walks in the rain
RFID Blocking Sleeve
Keep your passport and/or credit cards safe while you're traveling
Surprisingly Spacious
Big enough for you everyday essentials and two road beers
Quick-release Strap
Take off Side Pocket in just seconds with our quick switch adjustable strap
Surprisingly Spacious
With four pockets in total, the main compartment is big enough for all your everyday essentials and more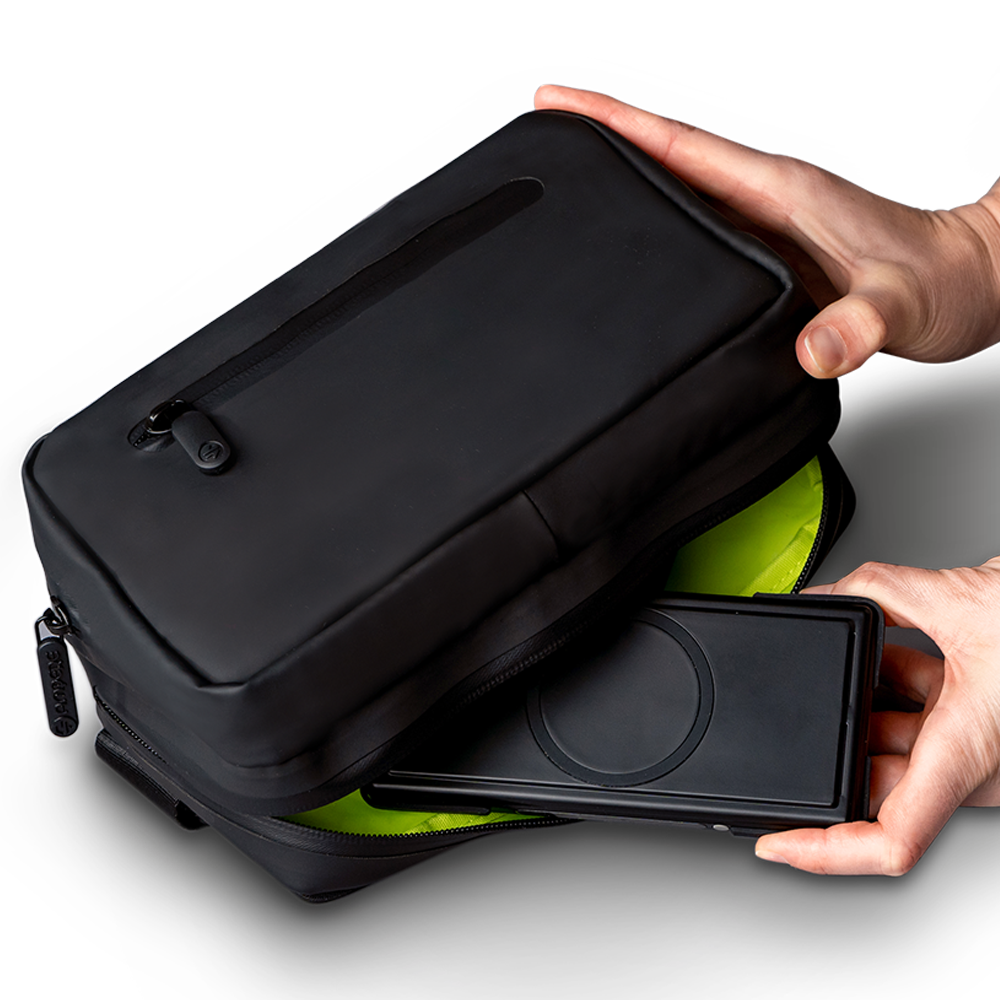 Secret Sauce
Unlike other tech slings, you don't need to fish around for a power source in the bag — Side Pocket has a hidden pocket for the Full Circle power bank too
"Side Pocket — the best travel bag that can wirelessly recharge a phone."
Business Insider
Supports wireless: 15W Max. Type-C: 5V3A Max.
Supports wireless: 10W Max. USB-C QC/PD: 9V 2A, 12V 1.5A Max. USB-A: 5V2.4A Max USB-C+USB-A Total: 5V3.4A Max.
Wireless output works with all Qi-enabled devices, AirPods Pro and AirPods with Wireless Charging Case. Wireless input works with all Qi-wireless chargers, including Unravel AW+, Unravel 3+1 and HyperCube.
---
POWER BANK CERTIFICATIONS
Side Pocket Capacity: 2L Capacity.
Side Pocket Dimensions: 23 cm (9 in") L x 10 cm (4 in") D x 14 cm (5.5 in")

Full Circle Dimensions: 144 mm (5.7 in") x 72 mm (2.8 in") x 33 mm (1.3 in") (back) / 16 mm (0.6 in") (front)
---
8 cm (3.1 in") x 16.3 cm (6.4")
Side Pocket Fanny Pack: ~400 g
Full Circle Power Bank: ~350 g
Shell: Waterproof PU.
Zippers: Waterproof.
Back: Embossed Neoprene.
Lining: Polyester.
REVIEWS
Game changing accessory
I love the convenience, ease of strap I just ability, especially the charger. I'm able to take day trips without having to carry a book bag or duffel. Especially with the pandemic, it's a very convenient place to put away my mask and sanitizer
Works great: Trail Tested and Approved
This product worked great. I actually used it with my Ampere fanny pack to use when I go horseback riding. A lot of bouncing goes on when moving with a horse on the trail. This product holds up great and kept my water bottle in place despite the rough ride.
I enjoy this product . Great for hiking
Jolly Good!;)*
📣Simply A (+) Rad:Diculous! Product!🤙🏼😎🤙🏼⚡🚀✌🏼💛🖖🏼i🇺🇸 🎸
Good product !
I just opened the packages yesterday. The instructions are clear and strategically placed in each compartment in the fanny pack. Well designed and I look forward to using it on our next trip. Everything seems to work.
Everything expected plus more!
The battery pack works great with quick and fast charge applications. The design looks new and unique in comparisons with other market chargers. It offers just enough of an incline so that its not as bulky for storage and usable for watching a show/movie whilst charging. It works especially great in tandem with the fanny pack! No regrets on this purchase.
Fantastic
Best charger I've had. On some chargers , you gave to adjust the phone to the perfect position. My iPhone balances perfectly on this, with no adjustments. I also love that the charger can charge at the same time as the phone.
A nice charging tool.
It's a little small. Others are perfect.