2020 CES Best
Mobile Accessory

Best CES Device You Can Buy Right Now

A Reason to Wear a Fanny Pack Again

GQ Recommended Futuristic Tech

100% Wireless Charging Phone Pocket
Drop Phone and Instant Charge
13,400mAh Wireless Power Bank
Hidden Pocket for Power Bank Storage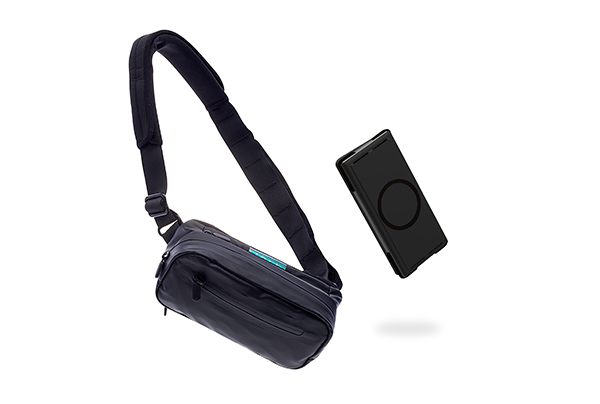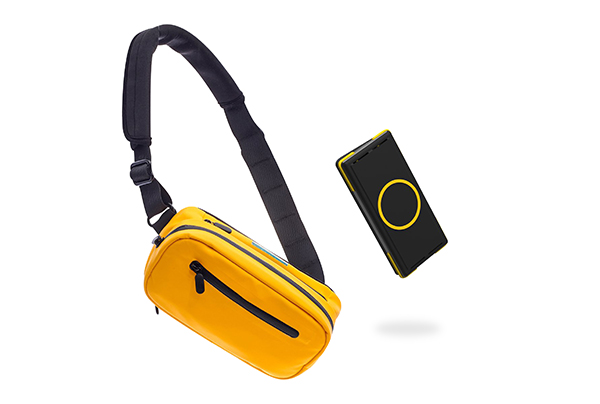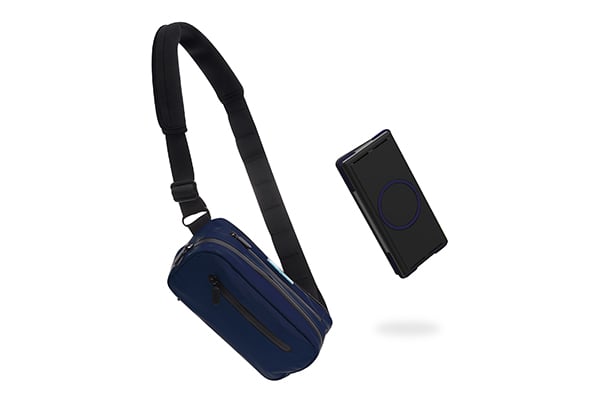 Waterproof Shell and Zippers
Extra-roomy Main Compartment
Quick-switch Adjustable Strap
POWER BANK INPUT
Supports wireless: 15W Max. Type-C: 5V3A Max.
POWER BANK OUTPUT
Supports wireless: 10W Max. USB-C QC/PD: 9V 2A, 12V 1.5A Max. USB-A: 5V2.4A Max USB-C+USB-A Total: 5V3.4A Max.
POWER BANK COMPATIBILITY
Wireless output works with all Qi-enabled devices, AirPods Pro and AirPods with Wireless Charging Case. Wireless input works with all Qi-wireless chargers, including Unravel AW+, Unravel 3+1 and HyperCube.
POWER BANK CERTIFICATIONS
BAG CAPACITY & DIMENSIONS
2L Capacity.
23 cm (9 in") L x 10 cm (4 in") D x 14 cm (5.5 in")
MAX PHONE CARRY
8 cm (3.1 in") x 16.3 cm (6.4")
WEIGHT
Power Bank: ~350 g
Fanny Pack: ~400 g
BAG MATERIALS
Shell: Waterproof PU.
Zippers: Waterproof.
Back: Embossed Neoprene.
Lining: Polyester.