A Great AirPower
Alternative

2019 CES Best
Mobile Accessory

A Tough Product
to Turn Down

A Hot Stuff
Gadget
3 x 10W
fast-charge
wireless pads
FaceTime,
video playback stand
Patent-pending
hinge for three positions
Type-C PD input
(use your new MacBook charger)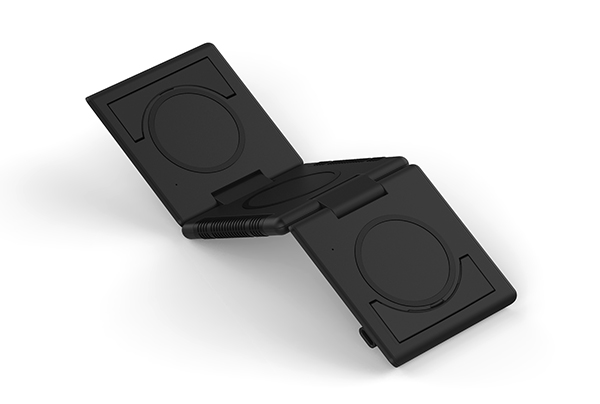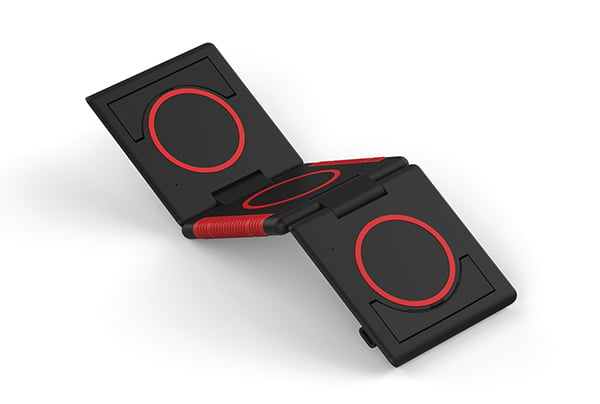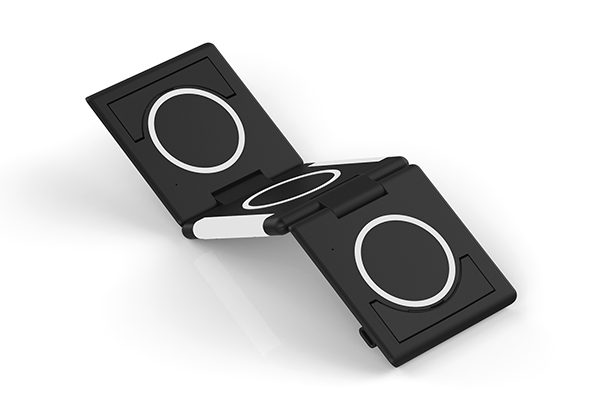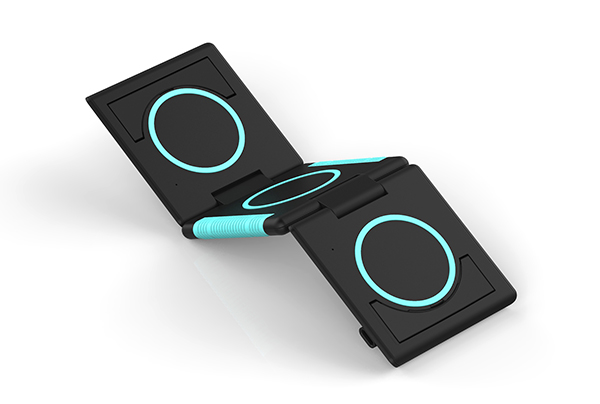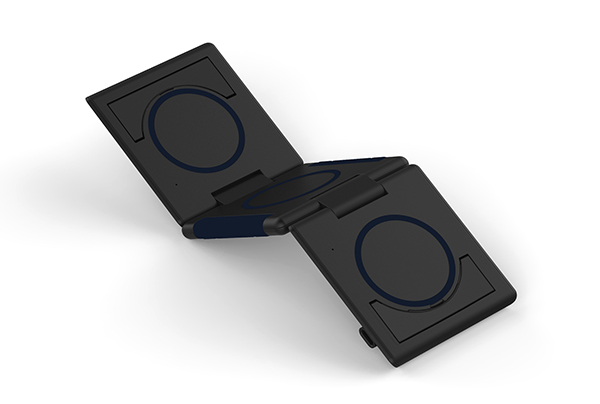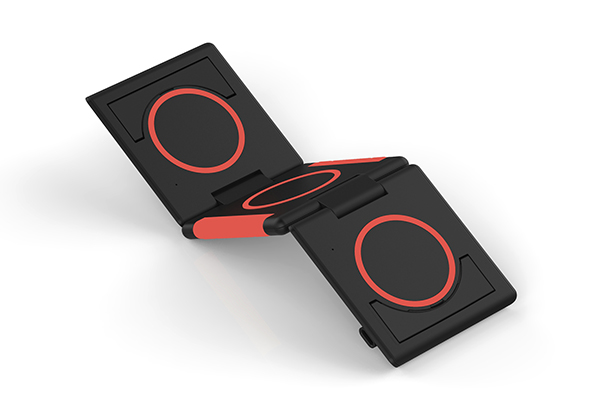 Apple
Samsung &
Qi Compatible
USB-C Output Port
Wire-charge a 4th Device
Stacks & fits into
2" travel case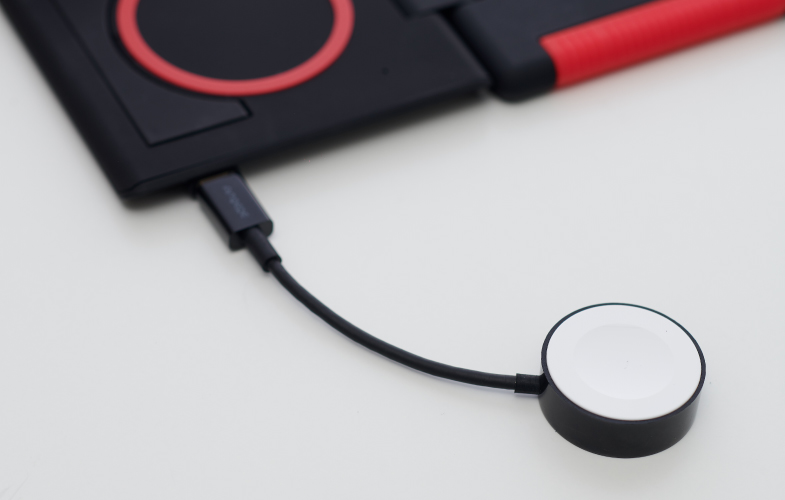 Pair with Our Apple Watch Charger
With an additional Type-C port, Unravel 3+1 can also power up your Apple Watch
INPUT
USB-C PD — Compatible with any Type-C USB-C PD adapter. Use with 60W for max speed for using all three panels at 10W.
OUTPUT
10W + 10W + 10W wireless charging coils. Plus one USB-C output port (with a 5W output capacity).
ADAPTERS
30W and 60W USB-C PD Adapters available in US plug type (Type-A) only. For international customers, the World Plug Set includes a UK, EU and AU plug adapters.
BATTERIES
No batteries built-in. Unravel requires a wall outlet or PD power bank for use
COMPATIBILITY
All Qi-enabled wireless charging devices, and any device that can be powered via a Type-C port (with a 5W output capacity)
DIMENSIONS
88 mm x 88 mm x 30 mm (stacked), 270 mm x 88 mm x 10 mm (flat)
PRODUCT SKUS
UNWGLQ13, UNWBLQ13, UNWREQ13, UNWBKQ13
IN THE BOX
Unravel wireless charger / 30W Type-C PD adapter / Instruction manual
REVIEWS
I used original version and add it.
I ordered it for present for my coworker.
It is easy to use. Some qi charger are so critical to set correct charging point. It has non slipping mark, so I can set easyly to correct set points.
Exceptional wireless charger
Covers all my devices and easy to travel with. I use my Apple Watch Series 5, AirPods and iPhone 11 Pro every night and everything is always charged perfectly.
Works perfectly with 3 Apple devices at once!
Unravel received this morning and works perfectly with Apple Watch Series 3, iPhone X and Apple Airpods (I had an existing Qi charging case) using the Ampere Type C adapter.
Very Convenient
The convenience of charging multiple devices or folding it up and charging while watching a video or on FaceTime. And after being a part of the Kickstarter group I can see that the company cares about their product and customers!
Compact and beautiful
I love that it is the best compact portable charger that can handle all of my devices. Me and my wife travel a bunch and it really helps cut down on all the wires we need to have with us. And the travel case I just clip on to my backpack.