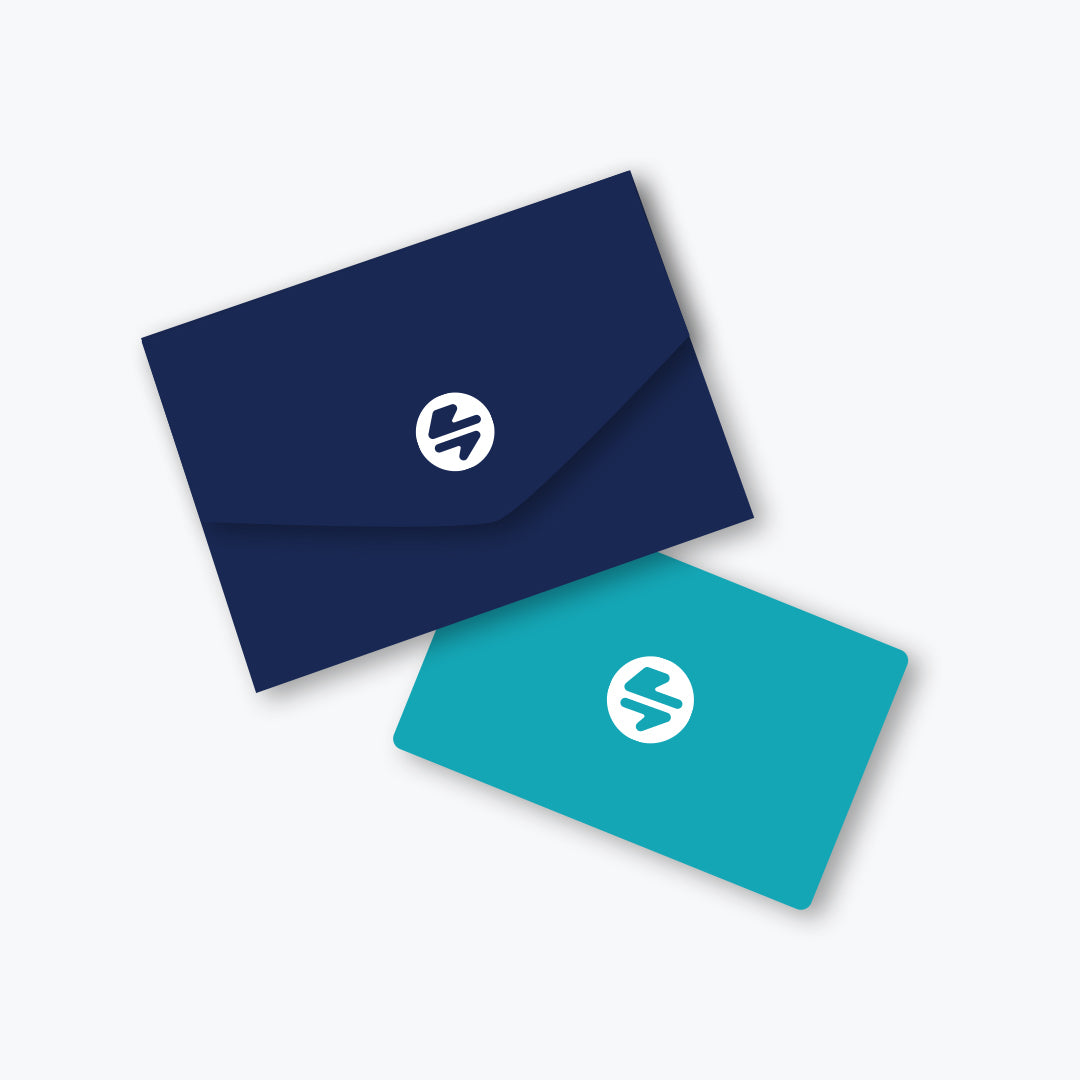 Ampere Gift Card
or 4 interest-free payments of Dhs. 23.30 with

or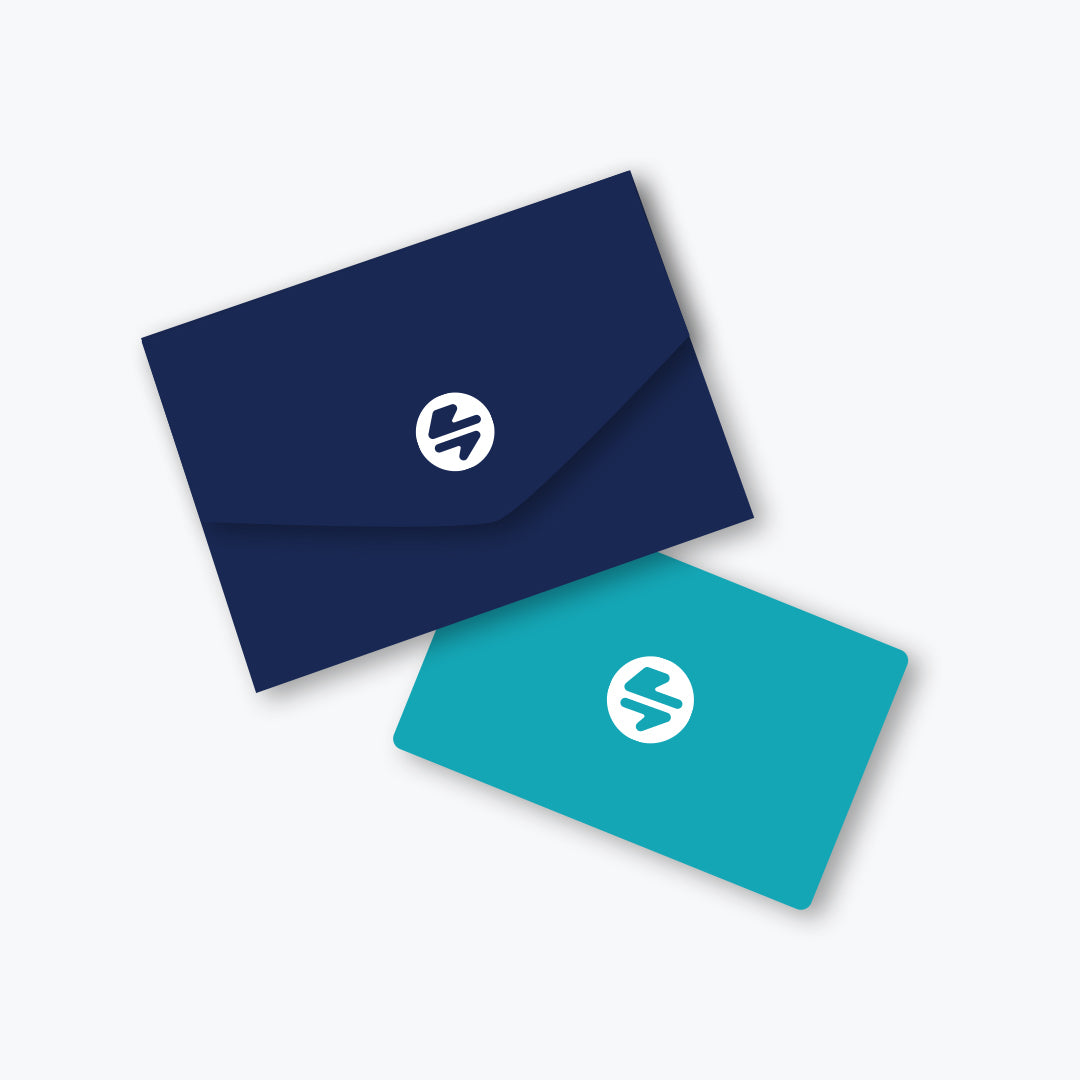 Scrambling for a last-minute gift? Let them choose exactly what they want! They can redeem their gift at any time. 
Best sunnies ever
I love these sun glasses!
Extra money? How could I lose?!
Great product, great sound, and great sustainable feeling
The sound is impressive given the device location and power. I highly recommend! I gave it a four star instead of five for two reasons: I didn't get the remote and it would be great to be able to turn the power on while waiting for the water to warm up (if you forgot). Secondly, the set up and installment was quite easy, but I had some difficulty initially with leaking. Very small complaints for a great purchase.