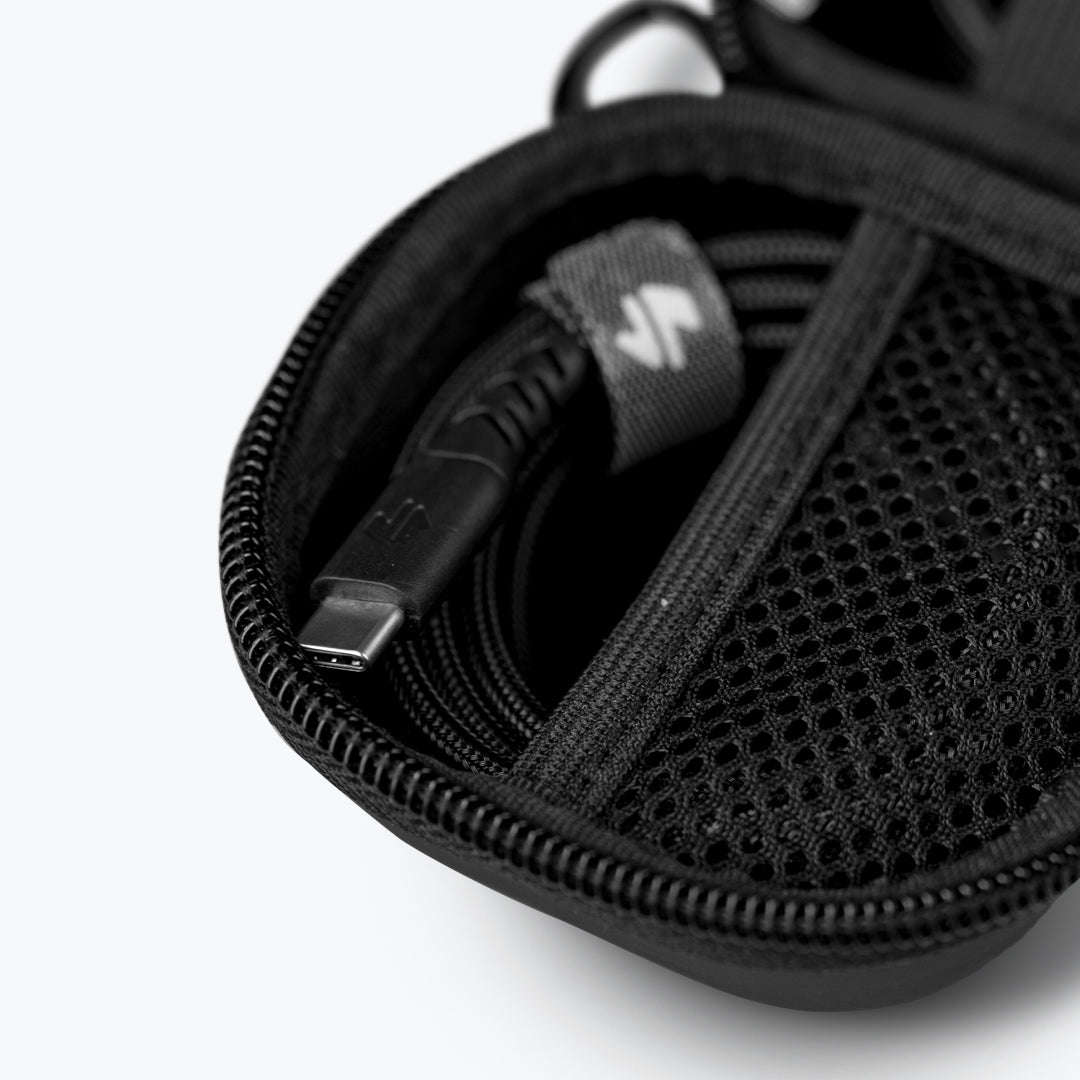 Antimicrobial Cable Organizer
Keep your cables and adapters in one place
or 4 interest-free payments of $1 with

or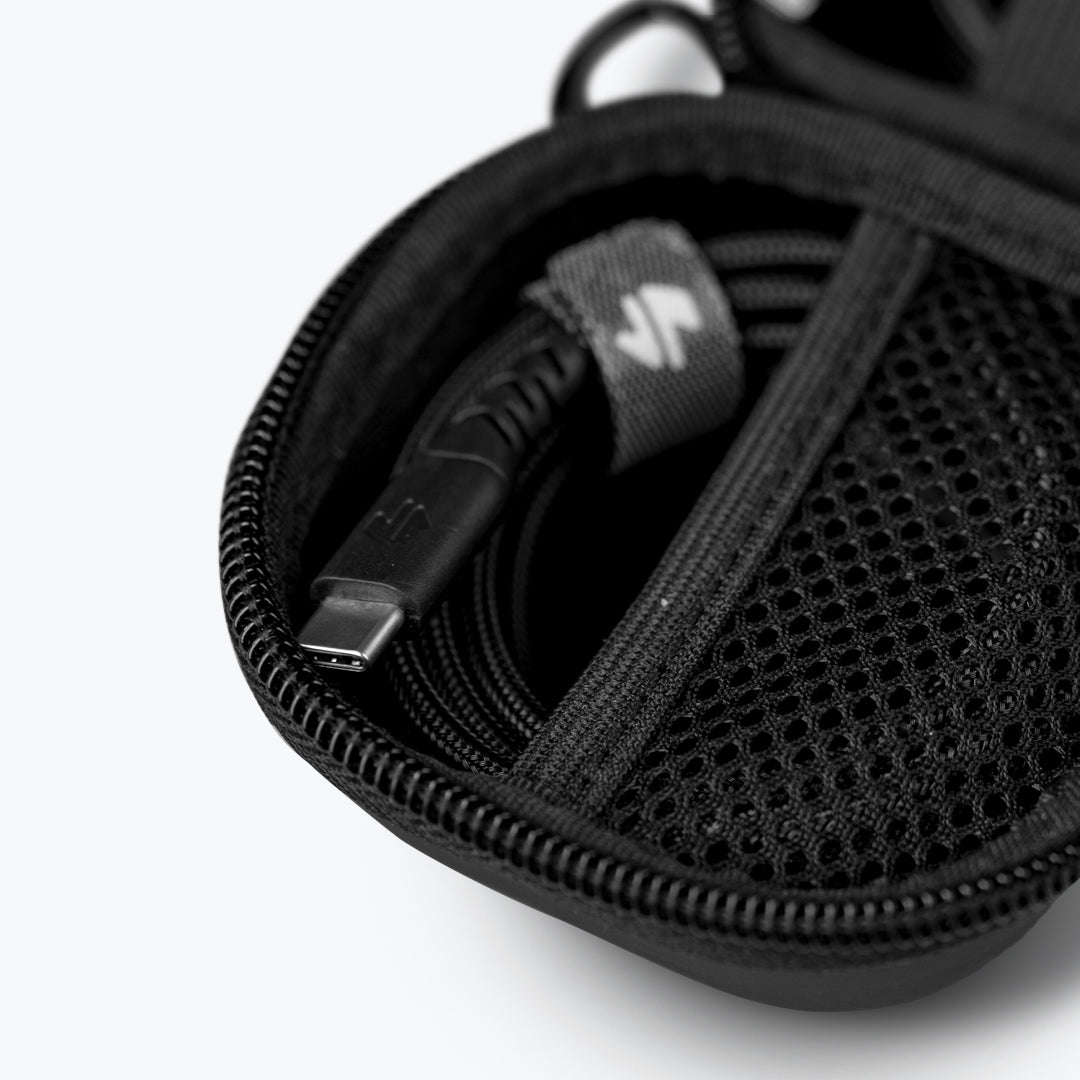 No one loves finding a tangled mess of wires at the bottom of their bag. So that's why we created our mini cable organizer. Carry all your cables, Apple Watch dongles or mini adapters in one place. Plus the exterior is made with silver that eliminates 99.9% of harmful germs on the organizer's surface. So you stay clean and organized.
Charger
It came fast customer service kept me in the loop got a few free extra stuff thank you for that. Waiting on my glasses so far so good I will buy more stuff here had no issues.
easy to use and if you have and extra cable can charge your phone
Good uvc cleaner and with only one extra charger you can charge your phone while you clean it.
Like all of their this one is great
I gave as Christmas gifts in the middle of Covid to some older, not tech savvy family members. They really liked the anti-microbial feature, but they really really appreciated the faster charge speeds.
Antimicrobial 18W USB-C PD Travel Adapter
Cell, UV Sanitizer and Wireless Charger
Very good product
We use this on a daily basis and we recommend it highly!
Cell
Super fast charging and I'll take your word for the sanitizing since I have no way of knowing! Great product!
Love it
Great bottle and it does what they say. I was at a restaurant the other day and their water was horrible. Went to my truck, got my bottle and poured water from glass to bottle. I UV'ed it twice and there was a noticeable difference with the water (better)
Bottle is a little pricey but on my opinion, well worth it.
Fits perfectly
The case fits cell perfectly and will be great for travel!